What's happening?
Add to wordbook
Cut a part
Add to clipbook
Unable to access microphone
Unable to access microphone. Please do the following to ensure that your permissions are enabled properly.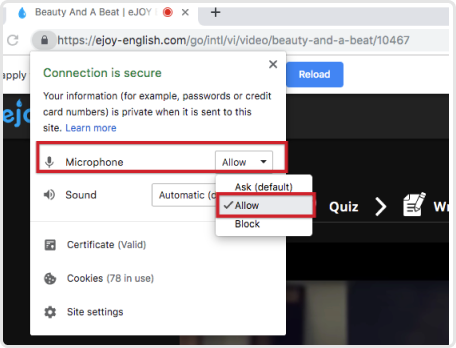 Pause (Space)
Mute (M)
Slow (S)
Loop (L)
Settings
Theater Mode (T)
Full Screen (F)
Your browser doesn't support full screen mode.
0%
Next
Try Again
Compare
Video info
Learning words
The Biggest Negotiation Mistake When You Negotiate a Business Deal
When it comes to negotiation, there is a massive mistake that most people are making in their approach. This one mistake is what reduces the chance of a successful outcome being found.
Word has defined
You haven't looked up any word. Click on subtitle to look up.