What's happening?
Add to wordbook
Cut a part
Add to clipbook
Unable to access microphone
Unable to access microphone. Please do the following to ensure that your permissions are enabled properly.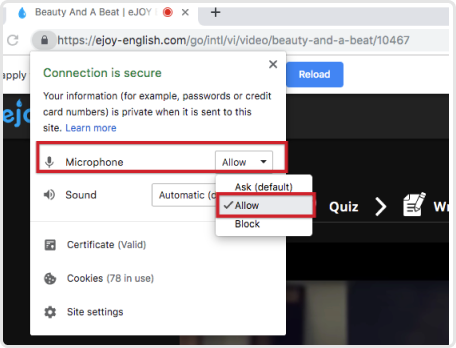 Pause (Space)
Mute (M)
Slow (S)
Loop (L)
Settings
Theater Mode (T)
Full Screen (F)
Your browser doesn't support full screen mode.
0%
Next
Try Again
Compare
Video info
Learning words
Computational Thinking - Course Overview
"Power and Elegance of Computational Thinking" is a free online course on Janux that is open to anyone. Cre: University of Oklahoma. Dr. Amy McGovern is an Associate Professor for the School of Computer Science at the University of Oklahoma.
Word has defined
You haven't looked up any word. Click on subtitle to look up.