What's happening?
Add to wordbook
Cut a part
Add to clipbook
Unable to access microphone
Unable to access microphone. Please do the following to ensure that your permissions are enabled properly.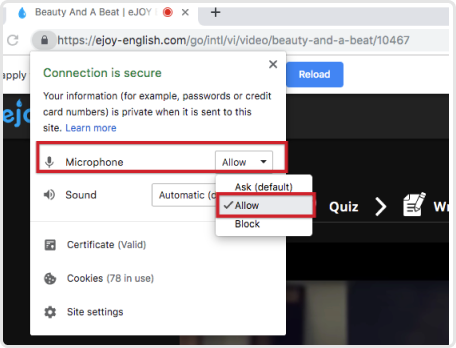 Pause (Space)
Mute (M)
Slow (S)
Loop (L)
Settings
Theater Mode (T)
Full Screen (F)
Your browser doesn't support full screen mode.
0%
Next
Try Again
Compare
Video info
Learning words
Game theory: Two key principles for winning negotiations
If you want to be an expert negotiator — or even a savvy game theorist — you must master one thing. Patience. Kevin Zollman, a professor at Carnegie Mellon and one of the leading game theorists in America today, offers us some insight into how to gain the upper hand when it comes to negotiating, well, just about anything.
Word has defined
You haven't looked up any word. Click on subtitle to look up.