What's happening?
Add to wordbook
Cut a part
Add to clipbook
Unable to access microphone
Unable to access microphone. Please do the following to ensure that your permissions are enabled properly.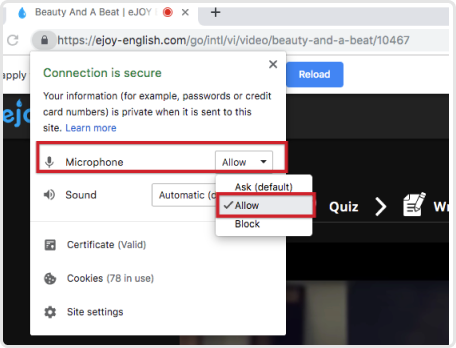 Pause (Space)
Mute (M)
Slow (S)
Loop (L)
Settings
Theater Mode (T)
Full Screen (F)
Your browser doesn't support full screen mode.
0%
Next
Try Again
Compare
Video info
Learning words
How to Become a Data Scientist in 2019? | Intellipaat
You will learn Data Science concept, who can become a Data Scientist, which language you can choose between R or python for Data Science, why do we need Data Scientist, what are the Data Science life cycle, Data Science algorithms, how Big Data is driving the Data Science revolution and Data Science career path in this Data Science tutorial video in detail. Cre: Intellipaat
Word has defined
You haven't looked up any word. Click on subtitle to look up.