What's happening?
Add to wordbook
Cut a part
Add to clipbook
Unable to access microphone
Unable to access microphone. Please do the following to ensure that your permissions are enabled properly.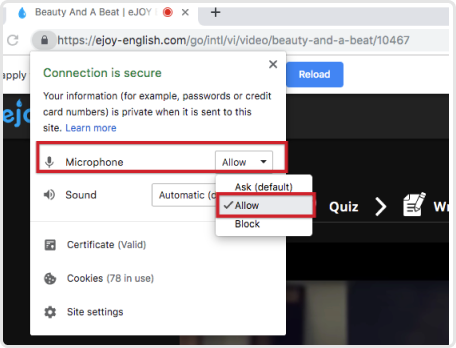 Pause (Space)
Mute (M)
Slow (S)
Loop (L)
Settings
Theater Mode (T)
Full Screen (F)
Your browser doesn't support full screen mode.
0%
Next
Try Again
Compare
Video info
Learning words
Animated Short "Scarlett" - by The Studio
Check out this moving 3D animated short called "Scarlett" about the emotional inner struggle of a little girl who has lost a leg to cancer, created by the talented team over at The Studio NYC!
Word has defined
You haven't looked up any word. Click on subtitle to look up.