What's happening?
Add to wordbook
Cut a part
Add to clipbook
Unable to access microphone
Unable to access microphone. Please do the following to ensure that your permissions are enabled properly.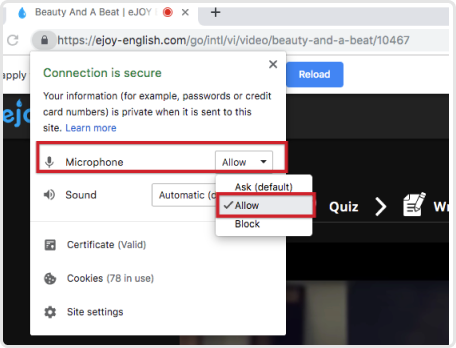 Pause (Space)
Mute (M)
Slow (S)
Loop (L)
Settings
Theater Mode (T)
Full Screen (F)
Your browser doesn't support full screen mode.
0%
Next
Try Again
Compare
Video info
Learning words
Bill and Melinda Gates' 2014 Stanford Commencement Address
Bill and Melinda Gates, co-chairs of the Bill & Melinda Gates Foundation, urged graduates to change the world through optimism and empathy. Truly connect with the poor and sick, they advised, and channel those experiences into making the world a better place. Cre: Stanford
Word has defined
You haven't looked up any word. Click on subtitle to look up.