What's happening?
Add to wordbook
Cut a part
Add to clipbook
Unable to access microphone
Unable to access microphone. Please do the following to ensure that your permissions are enabled properly.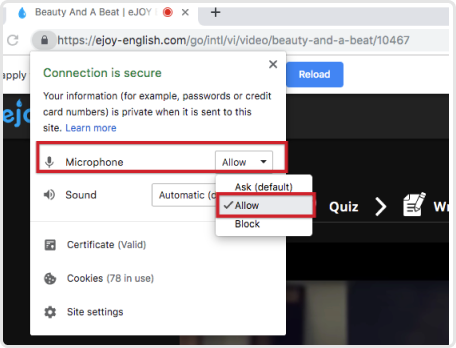 Pause (Space)
Mute (M)
Slow (S)
Loop (L)
Settings
Theater Mode (T)
Full Screen (F)
Your browser doesn't support full screen mode.
0%
Next
Try Again
Compare
Video info
Learning words
Never Too Small ep.10 35m2 Tiny Apartment Design
Architect Jack Chen subtly altered his 1970's, 35m2 one bedroom apartment to create an intricately designed space, interchangeable between office and home. Cre: Never too small
Word has defined
You haven't looked up any word. Click on subtitle to look up.