You will lost your results on this session
What's happening?
Add to wordbook
Cut a part
Add to clipbook
Unable to access microphone
Unable to access microphone. Please do the following to ensure that your permissions are enabled properly.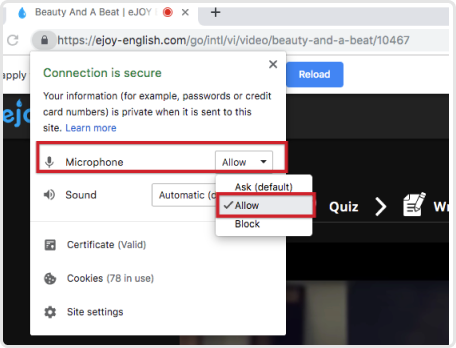 Pause (Space)
Mute (M)
Slow (S)
Loop (L)
Settings
Theater Mode (T)
Full Screen (F)
Your browser doesn't support full screen mode.
0%
Next
Try Again
Compare
Video info
Learning words
OSHO: Each Problem Is a Challenge and Makes You More Intelligent
You have many problems which you are not seeing – which in fact, you do not want to see. You go on postponing. You are so afraid of seeing those problems, because then you will have to solve them. But by postponing they are not solved; it is not so easy.
Word has defined
You haven't looked up any word. Click on subtitle to look up.