What's happening?
Add to wordbook
Cut a part
Add to clipbook
Unable to access microphone
Unable to access microphone. Please do the following to ensure that your permissions are enabled properly.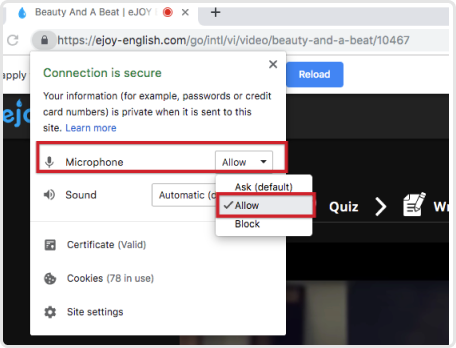 Pause (Space)
Mute (M)
Slow (S)
Loop (L)
Settings
Theater Mode (T)
Full Screen (F)
Your browser doesn't support full screen mode.
0%
Next
Try Again
Compare
Video info
Learning words
Storks Movie CLIP - Very Cool
In this animated children's fantasy, two storks (voiced by Kelsey Grammer and Andy Samberg) reveal the truth about their job delivering babies to new parents.
Word has defined
You haven't looked up any word. Click on subtitle to look up.